Unlock the Limitless Possibilities in the Digital World with India's Premier Institute of Digital Marketing, ZOHO, Website designing and Development.
Provides you with the best IT courses and training.

We at CSIKnowledgeHub provide training in PHP,  Artifical Intelligence , Zoho Development ,Web Designing, Digital Marketing, and Web Development for three and six months with certification. After that, we offer you a job in our company. In this, we teach you all the theoretical parts practically with the help of the Demo and Live Project.
Let's join our best IT courses with our instructors.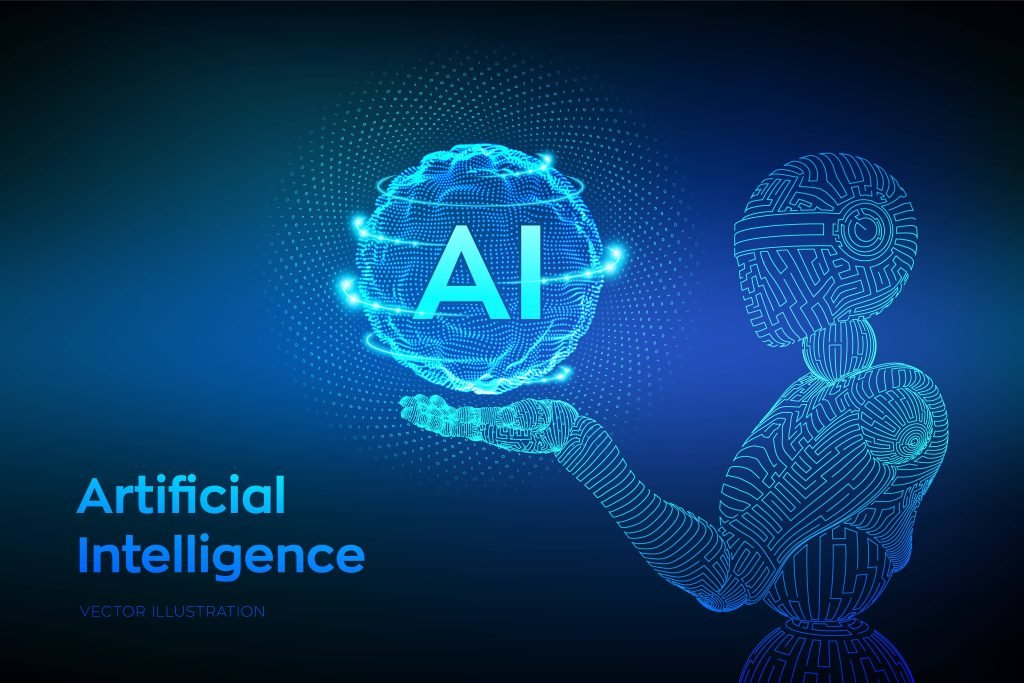 Unlock the potential of AI with our comprehensive course, which empowers you to harness the full spectrum of AI applications.
Zoho helps you to run entire business with 45+ integrated applications. We allow you to work with zoho and all its integrated applications.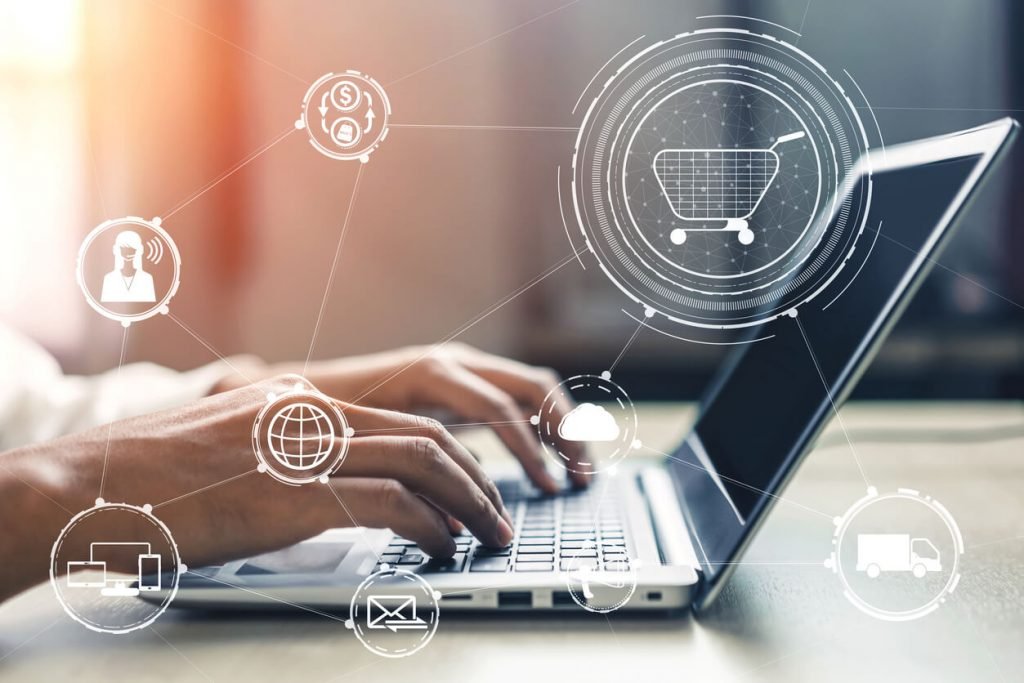 Allow promotion of brands to connect with potential customers using the internet and other forms of digital communication.​
Master the art of web design: Reflect brand, convey info, ensure user-friendliness. Create captivating web experiences.
We at CSIKnowledgeHub offer job oriented course program and we are located in the Chandigarh Area which is recognized for offering specialist training throughout the world. We provide certification training courses in the field of Web Designing, Web Development, along with Digital Marketing. Our training course curriculum is planned to equip you with relevant information regarding the best and most current developments that are being made use of in the sector.
Learn to create, develop, and maintain websites and web applications that run online on a browser.
Learn from industry experts (12+ years experience) – No hired faculty.
Assignment: Entire training is based on daily assignments.
100% Practical Training: Students can carry their own laptop.
Live projects: All training on live projects through Certified Trainer.
100% Job assistance for qualified students.
The first 2 lectures are free of cost.
Back up classes in case you miss a few classes.
Doubt sessions, if required.
Extra: Interview practice and cover all questions answer along with the course.
CSIKnowledgeHub certification is given on successful completion of training.
Code, Design, Create: Your Journey to Web Development Mastery
Skills experience by students who join
our institution
Schooling doesn't assure employment but skill does. We focus on the following skills
Personality Development
100%
Join our newsletter for free online courses & advice from industry experts!
"CSIKnowledgeHub Training is a great institute to learn PHP and MySQL."​
"CSIKnowledgeHub Training is the Best PHP Training Provider in Chandigarh. They providing the 6 Weeks and 6 Month Industrial Training in PHP for trained the student as per the Industry Requirement Demand."​
''CSIKnowledgeHub Training is a great institute to learn PHP and MySQL. The trainers are very professionals with rich industry experience."​
"Best place to learn web designing, PHP, JavaScript, MySQL, and many more. Trainers feel confident after the full training and are always ready to join the job and give interviews with confidence."
"It was an awesome working experience with the company. It was very challenging in the sharting but it help me a lot and increased my confidence. Everyone was very helpful in my initial days when I started my training and their guidence help me a lot to grow."
What will you get in the
CSI knowledge hub?
CSIKnowledgeHub has advanced in the field of Information Technology, and is providing the best IT courses, especially in Digital Marketing since 2022. We are authorised ZOHO partners, Wix partners, and Google Partners.
We have a team of expert trainers that have experience over 5 years and have coached individuals over 500+. All our courses come with a lot of benefits and features that an individual won't be able to find, this easily.
Here's is a list of benefits that you will be getting:
Work on live client projects.

15+ certificates (your course certificate, google certificates, Facebook certificates etc…)

Trainers with over 5 years of experience.

Internship opportunities.

100% Job placements.

Exposure to the actual work culture.

Theoretical as well as practical approach. 

24*7 availability for your assistance. 

Best IT courses after graduation or 12th