Best Website development Institute in Patiala
Website development Course in Patiala
Here's what we provide in website development course:
Get our Website development course. Our website development course offers comprehensive training in building dynamic and interactive websites. Participants learn programming languages like HTML, CSS, JavaScript, and back-end frameworks to develop the skills needed to create robust and functional web applications.
Front end development (HTML, CSS, JavaScript and jQuery)

Back end development (PHP, Python, NodeJS etc) 

CMS design/development

Daily classes for 2.5 hours 

Online/ Offline options for classes

5+ years of experienced tutors

Lifetime of support

3 months of internship programme 

Free spoken and development classes 

Free workshops

Interview practice and training

Resume assistance

Lifetime mentoring 
Patiala, situated in the state of Punjab, India, is gradually emerging as a promising destination for the IT sector. The city offers a blend of rich heritage and modern infrastructure, making it an attractive choice for IT companies.
Patiala's convenient geographical location, with good connectivity to major cities like Chandigarh and Delhi, adds to its appeal for IT companies. Additionally, Patiala offers a favourable cost of living compared to larger metropolitan cities, making it an economically viable choice for IT businesses.
The city also boasts a vibrant culture, good quality of life, and recreational opportunities, ensuring a healthy work-life balance for IT professionals.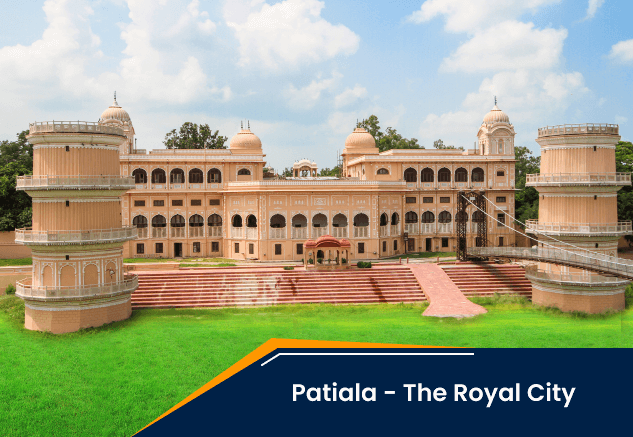 Allow promotion of brands to connect with potential customers using the internet and other forms of digital communication.
Learn to creating, developing and maintaining websites and web applications that run online on a browser.
He is an expert Web application Developer, Designer, Digital Marketer & management, with more than 13 years of experience.
His expertise are as follows: PHP, Ajax, Javascript, WordPress, CRM, Drupal, and with a focus on delivering high-quality code and products in the high traffic environment.
For the last 9 years, he has been more into Digital Marketing, Project management and discussing the new ideas of the project with the Client. He also has experience working with many Clients like Prodigar Ltd. UK, UIblueprint Canada, and many more. He is an expert here to help you always learn new things.
Vivek is the founder and MD of Climb Solutions info. – Information technology and consulting company, and Tech Trained an institute of internet marketing and Webtech learning.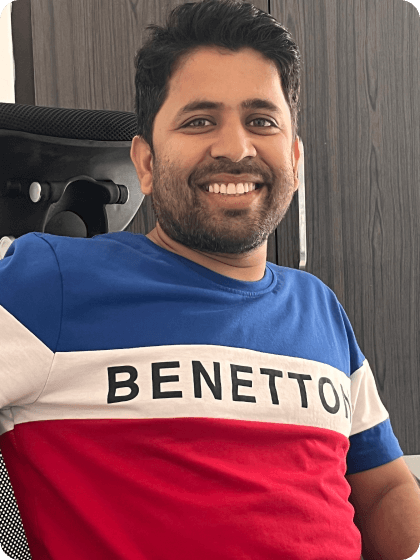 Trainer Name
Degital marketing trainer
Trainer Name
Degital marketing trainer
Trainer Name
Degital marketing trainer