Best Website designing Institute in Zirakpur
Website designing Course in Zirakpur
Here's what we provide for Website designing course:
Get our Website designing course in Zirakpur. Our website designing course provides hands-on training in creating visually appealing and functional websites. Participants learn HTML, CSS, design principles, and UX/UI concepts to develop the skills necessary for designing and building professional websites.
Adobe Dreamweaver

WordPress

Adobe Photoshop

Sketch

Figma

Adobe XD

Canva

100% Practical training

Work on live projects

All time support

3 months of internship programme

5+ years of experienced tutors 

Daily classes for 2 hours 

Free spoken and development classes 

Free workshops

Interview practice and training

Resume assistance

Lifetime mentoring 
Zirakpur -
The Satellite Town
Zirakpur being a satellite town, is a hub for multiple small and medium businesses especially for Information technology, and is a growing town near Chandigarh. Zirakpur has more than 400+ information technology offices which provides a great opportunity for you to land a job in this rapidly growing satellite town.
Not only this city offers you good salaries but also provides standard living as it provides all required amenities such as electricity, water, and keeps you connected to nature.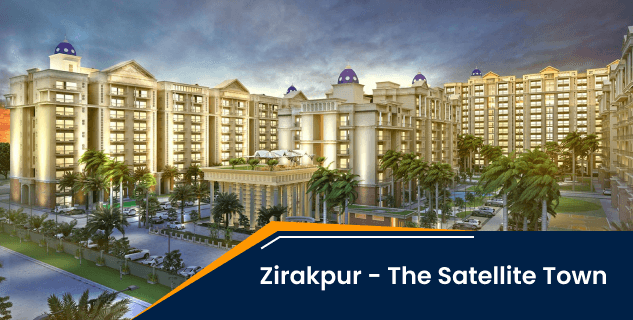 Allow promotion of brands to connect with potential customers using the internet and other forms of digital communication.
Learn to design pages to reflect a company's brand and information and ensure a user-friendly experience.
He is an expert Web application Developer, Designer, Digital Marketer & management, with more than 13 years of experience.
His expertise are as follows: PHP, Ajax, Javascript, WordPress, CRM, Drupal, and with a focus on delivering high-quality code and products in the high traffic environment.
For the last 9 years, he has been more into Digital Marketing, Project management and discussing the new ideas of the project with the Client. He also has experience working with many Clients like Prodigar Ltd. UK, UIblueprint Canada, and many more. He is an expert here to help you always learn new things.
Vivek is the founder and MD of Climb Solutions info. – Information technology and consulting company, and Tech Trained an institute of internet marketing and Webtech learning.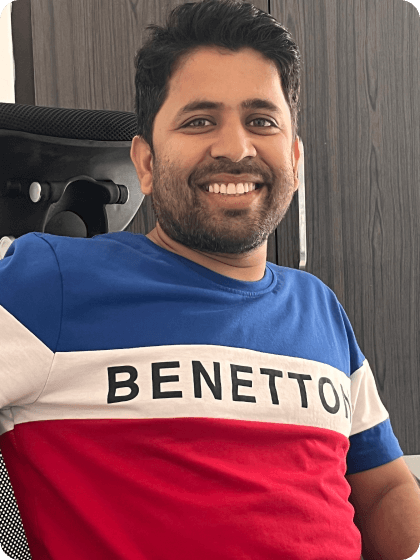 Trainer Name
Degital marketing trainer
Trainer Name
Degital marketing trainer
Trainer Name
Degital marketing trainer