CSI KnowledgeHub is an esteemed institute offering a diverse range of courses, including ZOHO development, website design, website development, PHP, and Digital Marketing. Established in 2022 by visionary entrepreneur Vivek Pandey.
CSI KnowledgeHub has quickly emerged as a leading ISO: 9001 certified institute, a ZOHO Authorized Partner, and a Google Partner in Zirakpur.
At CSI KnowledgeHub, our focus lies in providing comprehensive training in various domains, encompassing website development, digital marketing, website/UI/UX designing, ZOHO development, and multiple PHP courses.
Our mission is to empower aspiring individuals with industry-relevant skills and knowledge to excel in their careers.
Though we have started humbly with a single room, our ambitious vision is to establish a fully-fledged institute by the end of 2024.
We acknowledge that our trainers play a pivotal role in our journey to success. Their wealth of experience and expertise in the field will be the driving force behind our growth and development. Without their dedication, we recognize that achieving remarkable milestones would be unattainable.
As we continue to expand and enrich the lives of our students, CSI KnowledgeHub remains committed to providing top-notch education and nurturing talent that makes a lasting impact on the digital landscape. Together with our passionate trainers, we are poised to shape the future of tech education and innovation.
Welcome to our platform, where learning meets innovation! We understand that choosing the right course provider is crucial for your educational journey, and we are excited to share why our courses stand out from the rest. Discover the top reasons to choose us for your learning needs:

Make the smart choice for your future. Join us on our mission to empower individuals with the skills they need to thrive in today's dynamic world. Enroll in one of our courses and embark on an exciting learning journey that will shape your success.
Choose us and unlock your potential today!
Our Vision for the
Future of Education:
"Empowering Learners, Inspiring Minds"
Welcome to CSI KnowledgeHub, where we envision a transformative future for education. At the core of our mission is the unwavering belief that every individual deserves access to high-quality, personalized, and engaging learning experiences. As an innovative EdTech company, we strive to reshape the landscape of education, harnessing the power of technology to empower learners and inspire minds across the globe.
Empowering Learners with Accessible Education

Personalized Learning for Every Individual

Embracing Lifelong Learning

Fostering a Global Learning Community

Pioneering EdTech Innovations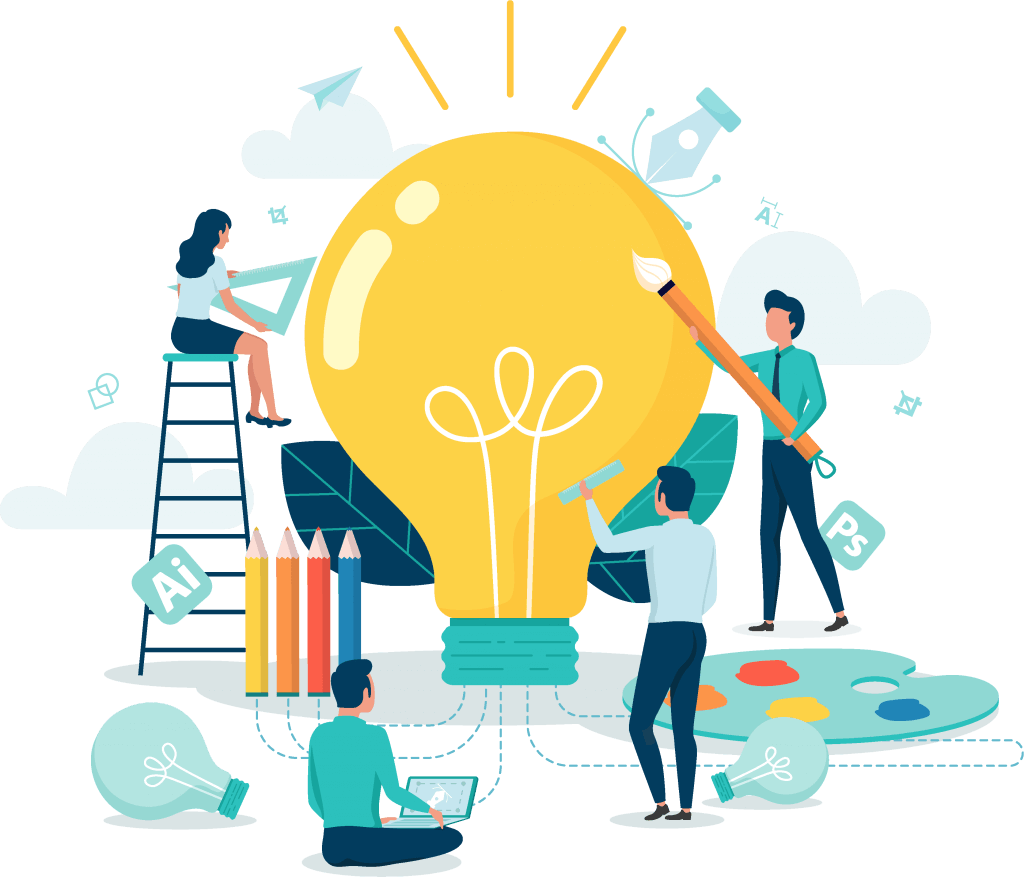 In the pursuit of our vision, we are guided by passion, dedication, and a commitment to excellence. Together with educators, and learners, we envision a world where education is not only a means of acquiring knowledge but a journey of self-discovery, self-development, empowerment, and boundless possibilities.
Join us on this transformative journey as we pave the way for a brighter, more inclusive, and innovative future for education.
Together, we will empower learners and inspire minds to reach their full potential.
Welcome to the future of education at CSI KnowledgeHub. "Let's learn, grow, and make a difference"
"CSIKnowledgeHub Training is a great institute to learn PHP and MySQL."​
"CSIKnowledgeHub Training is the Best PHP Training Provider in Chandigarh. They providing the 6 Weeks and 6 Month Industrial Training in PHP for trained the student as per the Industry Requirement Demand."​
''CSIKnowledgeHub Training is a great institute to learn PHP and MySQL. The trainers are very professionals with rich industry experience."​
"Best place to learn web designing, PHP, JavaScript, MySQL, and many more. Trainers feel confident after the full training and are always ready to join the job and give interviews with confidence."
"It was an awesome working experience with the company. It was very challenging in the sharting but it help me a lot and increased my confidence. Everyone was very helpful in my initial days when I started my training and their guidence help me a lot to grow."