Best ZOHO Development Institute in Amritsar
ZOHO Developer course in Amritsar
Here's what we provide in ZOHO Developer course:
Get our ZOHO developer course in Amritsar. Zoho offers a range of services and products for businesses, and they provide training courses to help users develop skills in utilizing these tools effectively.
Teach workings of all ZOHO apps such as: Zoho CRM (Customer Relationship Management), Zoho Creator, Zoho Books, Zoho Desk, Zoho Projects, Zoho Campaigns, Zoho Analytics etc.

100% Practical training

Work on live projects

All time support

8+ years of experienced tutors 

Daily classes for 2.5 hours 

3 months of internship programme

Free spoken and development classes 

Free workshops

Interview practice and training

Resume assistance

Lifetime mentoring
Amritsar -
The Golden City
Amritsar, a city known for its rich cultural heritage, is also making significant strides in the IT sector. With a growing presence of IT companies, Amritsar is becoming an emerging hub for technology-driven businesses.
The city offers a favourable environment for the IT sector, with its well-connected transportation networks, modern infrastructure, and proximity to major cities. This allows IT companies to easily access clients and markets while enjoying the benefits of a vibrant and culturally diverse city.
With the blend of heritage and technological advancements, Amritsar is poised to become a significant player in the IT sector, contributing to the city's economic growth and creating employment opportunities for its residents.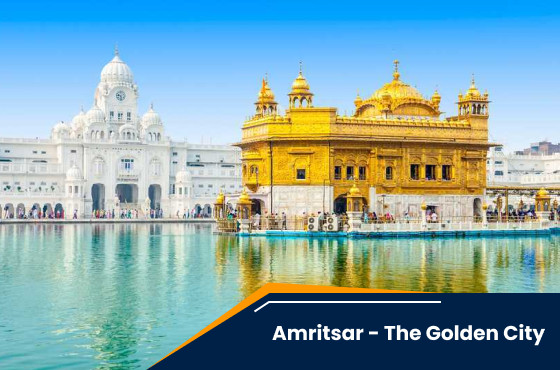 Zoho helps you to run entire business with 45+ integrated applications. We allow you to work with zoho and all its integrated applications.
Learn to design pages to reflect a company's brand and information and ensure a user-friendly experience.
He is an expert Web application Developer, Designer, Digital Marketer & management, with more than 13 years of experience.
His expertise are as follows: PHP, Ajax, Javascript, WordPress, CRM, Drupal, and with a focus on delivering high-quality code and products in the high traffic environment.
For the last 9 years, he has been more into Digital Marketing, Project management and discussing the new ideas of the project with the Client. He also has experience working with many Clients like Prodigar Ltd. UK, UIblueprint Canada, and many more. He is an expert here to help you always learn new things.
Vivek is the founder and MD of Climb Solutions info. – Information technology and consulting company, and Tech Trained an institute of internet marketing and Webtech learning.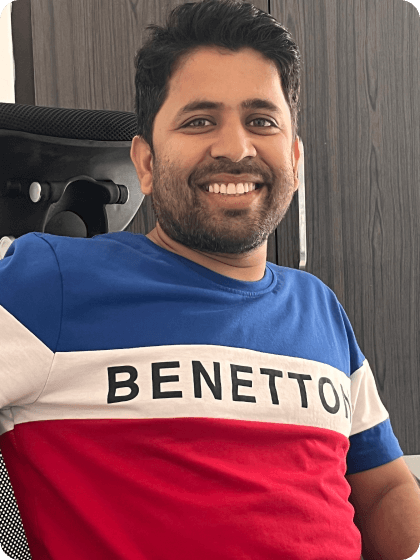 Trainer Name
Degital marketing trainer
Trainer Name
Degital marketing trainer
Trainer Name
Degital marketing trainer